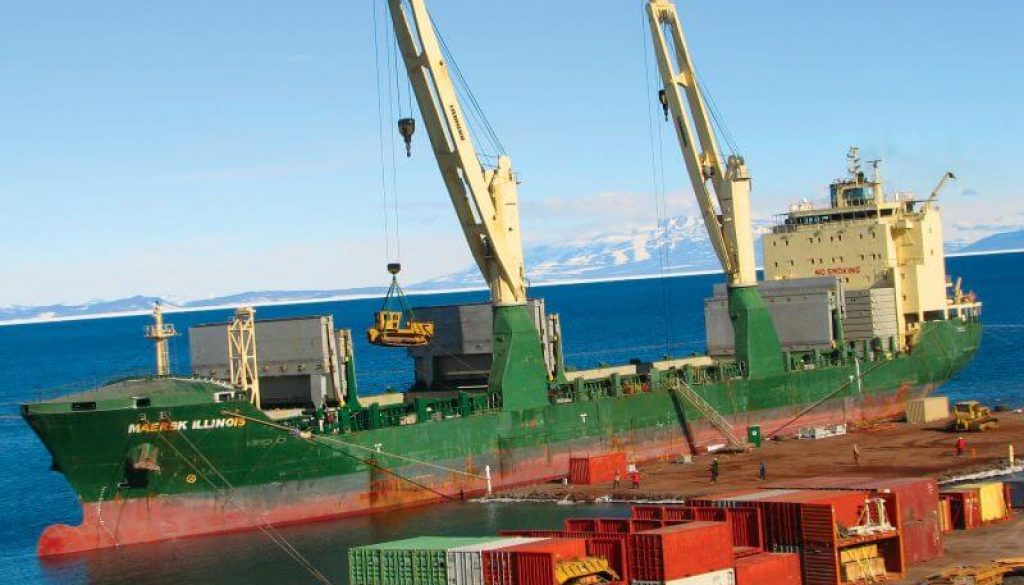 Dear Esteemed Stakeholders,
Welcome to a new week.
If you do have to be outside your homes, please ensure you are keeping safe and abiding by the guidelines of the NCDC, the Federal and State Governments.
We thank you immensely for your kind feedback to our messages and your participation at our last virtual event (MSMEs webinar themed CRISIS RESPONSE FOR MSMEs). The event was recorded and you can watch the highlights below. We promise to keep in touch on a regular basis during this period and going forward.
Whilst we have chosen not to re-open our physical offices for now, we are committed to delivering our services to all our stakeholders across board.
The Convention on Business integrity is in a collaboration with the Maritime Anti-Corruption Network (MACN), a global business network to improve efficiency in seaports and terminals services in Nigeria and enable effective corruption prevention through improved compliance with Standard Operating Procedures (SOPs). In the first phase of the collaboration since 2016, the Convention on Business Integrity (CBi) conducted a round of training sessions across ports in the country. The organisation trained over 1000 officials in the Ports between November 2017 and March 2018.
To kick start the second phase of the project in collaboration with Siemens Integrity Initiative, our focus would be on building integrity alliances with ports users on cargo and vessel transactions to tackle the inefficient operations in the ports that encourage corruption and demand a greater compliance with standard procedures at the port. This will build on the great work being done by the Port Reform Committee made up of the leadership of the agencies at our Ports and Terminals and the ICPC.
To ensure we capture all the stakeholders at the Nigerian Ports for this project, we are presently collating a list of private sector port users and operators segmented into two: Eastern Ports and Western Ports. Our target includes: Clearing Agents, Shipping Agents, Barge Operators, Shipping Companies, Terminal Operators/Port Concessionaires, Freight Forwarders, Oil Services & Production Companies, Licensed Customs Agents, Tugs & Towage Companies, Salvage Companies, Stevedoring Companies, Maritime Security Companies, Ship Brokers, P&I Clubs (Insurance),Maritime Desks of Media Companies and Maritime Unions.
We kindly request that you get across to yinka.johnson@cbinigeria.com if you or your agency belongs to any of these target groups.
Also, feel free to kindly share with your networks if this is not applicable to you in this case.
We look forward to your kind feedback in this regard.
Please keep safe. WE CARE.