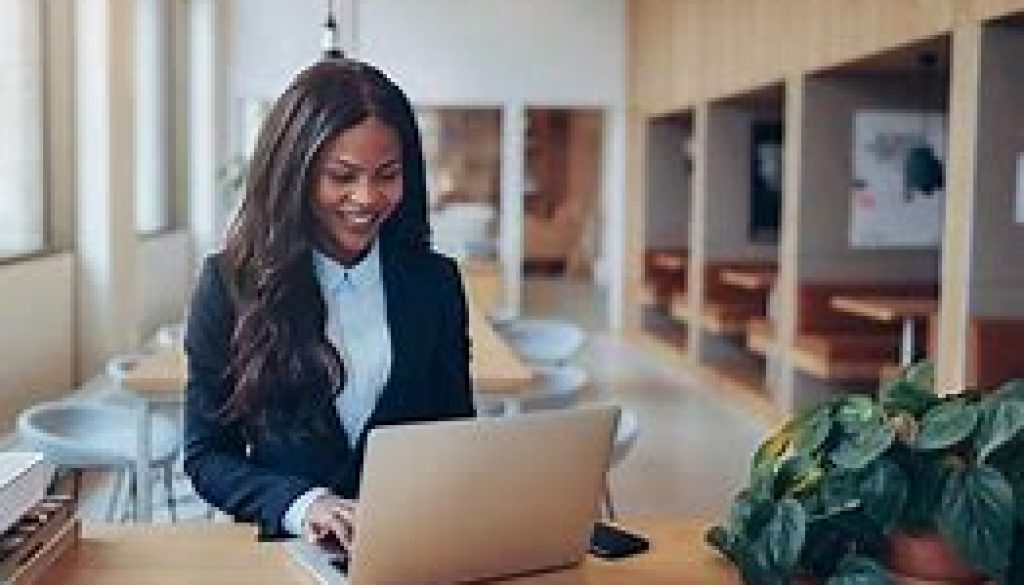 TERMS OF REFERENCE
OBJECTIVE/PURPOSE OF ENGAGEMENT
To manage risks associated with the financial management of projects and the organizations.
To review financial activities, provide financial guidance and support the organization to enable her make sound business decisions.
To advice on financial related risk.
To conduct trainings for non-financial staff.
JOB DIMENSION
Supervising the finance team, managing budgets and cash flows, implementing accounting processes, preparing financial analysis and reporting among others. Other responsibilities for this role are issuing periodic financial reports and mitigating financial risks.
SCOPE OF WORK AND KEY TASK
Provide clear guidance and recommendations in respect of the financial policy of the organisations.
Work directly with the managers to forecast project expenses and prepare budget report.
Prepare weekly cash flows, payment schedules, bank reconciliations, and monthly internal financial reports to assist senior managers with planning.
Proof-read and edit journal entries prior to posting to ensure accuracy.
Prepare budgets, forecasts, and financial statements on a monthly, quarterly, and annual basis.
Handle tax matters with the FIRS, State Internal Revenue Services and other regulatory authorities.
Work with the Programmes Team to respond to all financial inquiries from potential domestic/international donors / grantees / Investors.
Ensure retirements are adequately and promptly submitted by staff.
Responsible for cash management and revenue management.
Generate and present weekly update of Accounts Receivables and Payables to Management, outlining Profits/Losses and preparing Month End / Quarterly / Year End Accounts for Management, Board and the External Auditors.
Report on variances with budget to management and prepare annual company accounts and reports.
Reconcile Banks on weekly basis and confirm Inventory balances on monthly basis.
Manage and supervise the day-to-day operations of the finance team.
Review the Profit and Loss and balance sheet on a monthly basis as well as underlying account reconciliations to ensure integrity of the data and identify potential cost savings.
Produce monthly dashboard reports for tracking key performance metrics including profitability and utilization.
Review working capital and cash flow, oversee due revenue collections to ensure timely payment from donors / grantees/ clients, including staff debtors.
Perform such other accounting, financial, or administrative tasks as may be required by the management
REPORTING
The personnel will report to the Accountant.
FINANCE OFFICER COMPETENCIES, EXPERIENCES AND SKILL REQUIREMENTS
Candidates wishing to apply for this assignment should be resident in Abuja.
At least a first degree in Finance or Accounting. Candidate must also be a Chartered Account (ICAN or ACCA).
A minimum of 3years experience working with civil society or development sector.
Experience with donor funding.
Experience of working in an audit firm.
Knowledge of financial reporting.
Capacity to manage multi-year, multi-project funding.
Experience advising and working with senior level managers.
Enthusiastic about supporting the strategic growth of a mid-tier organization.
Establish/recommend a more efficient system for financial management, transactions, retirement evaluation and project finance close.
HOW TO APPLY
Send your CV and cover letter to recruitment@cbinigeria.com no later than 11th March, 2022 at 12Noon. Applications received after this time will not be opened or considered.
Please quote "Application – Finance Officer" and your name in the subject line of your email.