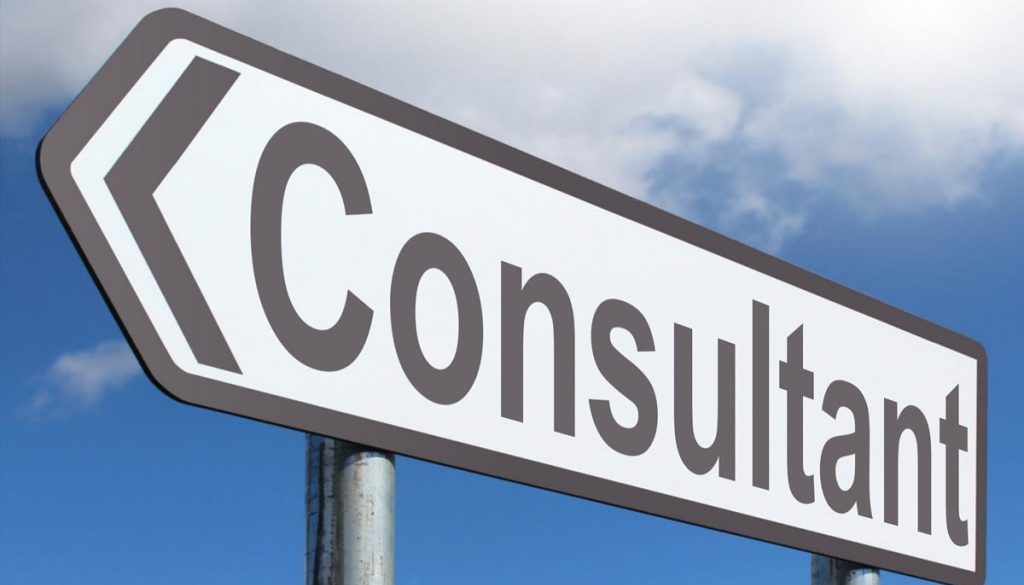 DURATION OF THE ASSIGNMENT: JUNE 1ST 2020- DECEMBER 31ST 2021
LOCATION: LAGOS OR ABUJA
BACKGROUND:
The Convention on Business Integrity (CBI), a Company Limited by Guarantee is the private sector facing arm of the Integrity organisation. CBi was launched in October 1997 and incorporated as a company limited by guarantee in May 2003. The organization was established with the mission of promoting ethical business Practices, transparency and fair competition in the private and public sectors. It builds coalitions and develops sustainable strategies for citizen involvement with government in both sectors.
In 2012, the Maritime Anti-Corruption Network (MACN), a global business network working towards the vision of a maritime industry free of corruption, in collaboration with the United Nations Development Programme (UNDP), the Technical Unit on Government and Anti-Corruption Reforms (TUGAR) and the Independent Corrupt Practices and Other Related Offences Commission (ICPC) commissioned a Corruption Risk Assessment (CRA) in the Nigerian port sector. The assessment set out to understand the main drivers of corruption in the sector, identify specific measures for addressing such drivers, and catalyze action among public and private sector stakeholders.
The Corruption risk assessment report made specific recommendations for action to eliminate corruption in the Nigerian port sector. Amongst the recommendations was a proposal for Ethics Training and Capacity-building programs to strengthen transparency and accountability of port stakeholders.
As part of its collective action programme, MACN in 2016 contracted the Convention on Business Integrity (CBI) to lead the training of Ports officials on Professional Ethics. Pursuant to this, the Convention on Business Integrity (CBI) conducted a round of Training of Trainers (TOTs) in Lagos (Apapa and Tin-Can Island ports), Port Harcourt (Onne and Rivers Port Complex) and Calabar ports between 2016 and May 2017. Thereafter, an end user training was conducted for over 1000 stakeholders in the Ports between November 2017 and March 2018.
OBJECTIVE:
The effective deployment of Social media tools using key messages, contents and graphics on social media platforms to create awareness, engage and impact stakeholders of the Nigerian Maritime sector and the global maritime industry.
SCOPE OF WORK: Develop and implement a plan for Social Media spot advert campaign targeting stakeholders in Nigerian maritime sector and the global maritime industry.
RESPONSIBILITIES:
Produce an Action plan to cover Activities, Milestones and Deliverables for an effective Social Media campaign targeting stakeholders in Nigerian Maritime sector and the global Maritime industry. 
The strategy should aim to promote awareness of the Nigerian Ports, the PSSP portal, the help desk as well as other tools developed by the organisation
Ensure the deployment of all social media tools to actively engage stakeholders using all appropriate social media platforms
Measure and provide Qualitative and Quantitative Analytics monthly on the reach and impact of the social media campaign
SELECTION CRITERIA
A University degree in the Social Sciences, Arts or a related field with about 10 years post graduate experience
5-7 years' experience in working in a Communication related field with strength in Social media campaigns
Proven experience/track record and understanding of executing social media campaigns
Demonstrated ability to build relationships with key influencers on social media to support the campaign
Experience in developing compelling content in terms of messaging, graphics, audio and video to generate audience awareness and engagement
Demonstrated experience in developing social media reports using both quantitative and qualitative analytics to assess and measure the impact of the social media campaign
LANGUAGE PROFICIENCY
Fluency in both written and spoken English is essential
Interested and qualified candidates should send their Resume and one pager brief on relevant professional experience/ work done in this field by Wednesday, May 20, 2020 to recruitment@cbinigeria.com
Only short listed candidates will be contacted.