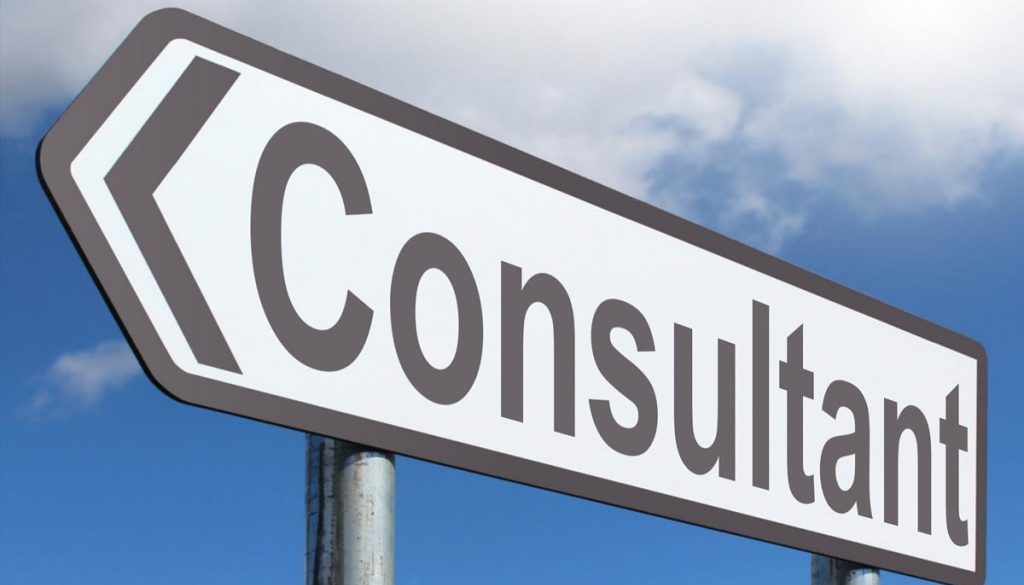 BRIEF OF THE PROJECT
Corruption within the maritime value chains constitutes a non-Tarrif trade barrier that is increasing trade costs and impeding economic and social development, particularly in developing countries where trade costs are the highest. Eliminating the corruption in ports, is instrumental for promoting development, trade and a more inclusive global economy.
The project was developed as a multi-stakeholder approach, involving entities such as the National Ports Authorities, the maritime industry and the Customs Service. There is a need for more formal arrangements to strengthen ports user voice on integrity issues, strengthen the government compliance environment and clearly establish regulations that enforce sanctions when Standard Operating Procedures (SOPs) are breached.
The project plans to improve efficiency of seaports and terminals services in Nigeria and enable effective corruption prevention through improved compliance with SOPs. The project will lead to clean business and fair market conditions for seaports and terminals in Nigeria, by enabling stronger business collective action amongst port users in Nigeria, stronger government compliance environment, proving public private arrangements for oversight of compliance with SOPs and better responses to user reports with the Grievance Mechanism.
There is need to develop the compliance environment. We are looking at strengthening the existing monitoring and surveillance controls by building them into full-fledged compliance functions for agencies operating at individual ports and terminals.
OBJECTIVE(S) OF THE CONSULTANCY
The Organisation requires the services of a Consultant to conduct a research on existing monitoring and surveillance controls arrangements in all forms in operation within the agencies at Nigeria's Ports and Terminals.
SCOPE OF WORK
The consultant will identify the ways and means with which each agency at the ports and terminals
Educates rank & file on its standard operating procedures
Monitors and surveilles their compliance with those standards
Detects non-compliance
Responds to non-compliance and grievances
Investigates cases of and metes out consequences for non-compliance
The way it learns from it
The way it works to strengthen the system on the basis of lessons learnt
DELIVERABLES
The Consultant will present the final output in form of a report detailing:
Approach adopted
Any tools used to conduct the assignment
Any Conclusions & Recommendations
TIMELINES
The consultant will complete the assignment within two weeks from date of contract
Level of effort needed will should be shown clearly in approach document
CONSULTANTS COMPETENCIES, EXPERIENCES AND REQUIREMENTS
Consultant should have:
A minimum of 5 years proven experience working on similar assignments
A minimum educational qualification of Maters degree in any field
At least 5 years' experience in the Maritime industry and associated agencies
Experience working in the development sector especially on compliance issues.
HOW TO APPLY
The application should be sent to recruitment@cbinigeria.com and in copy cynthia.akpomudiare@cbinigeria.com no later than May 18, 2020 at 5pm. Your expression of interest should contain the following:
Approach Document – detailing how this work will be done and your experience of doing similar work (not exceeding 5 pages of A4)
Financial proposal – costing for the exercise
Cover letter applying to do the work.
Please quote "CONSULTANCY – EXITSING COMPLIANCE WITHIN THE MARITIME INDUSTRY" in the subject line of your email