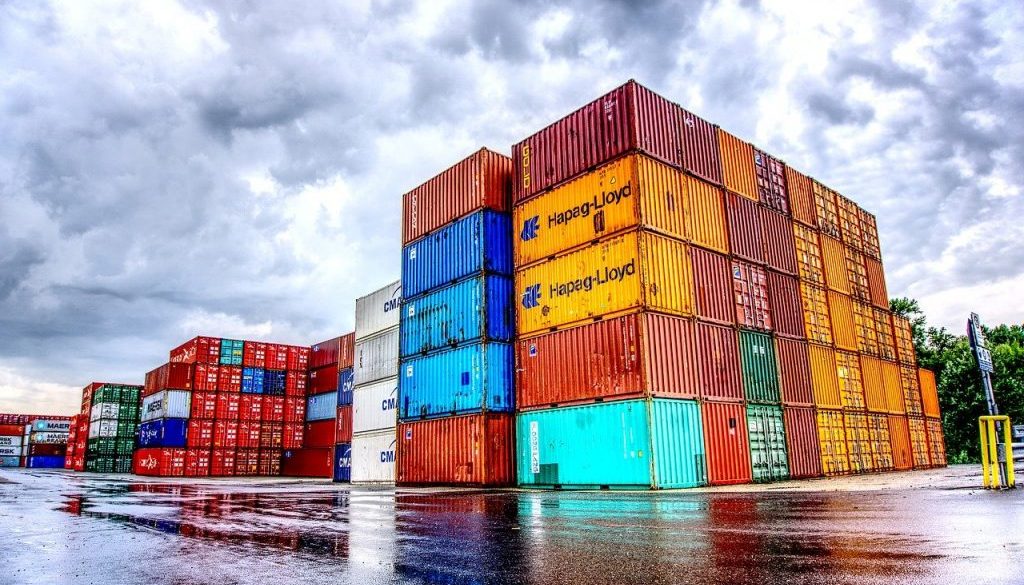 To evaluate and share lessons from the progress made, and identify next steps for sustainability and expansion beyond Nigeria, MACN, represented in Nigeria by the Convention on Business Integrity (CBi) plans to host a Stakeholder's Roundtable. This roundtable will to bring together MACN Members whose vessels call African ports, Ports Agencies and other public sector actors, as well as Ports users, Private sector stakeholders and Shippers Councils of other African countries.
This progress is as a result of interventions by the Maritime Anti-Corruption Network (MACN) and the United Nations Development Programme (UNDP), in collaboration with the Nigerian government through the Nigeria Shippers' Council (NSC), the Technical Unit on Government and Anti-Corruption Reforms (TUGAR) and the Independent Corrupt Practices and Other Related Offences Commission (ICPC). The goal is to reduce the economic impact of these corruption on Nigeria's maritime sector, and since 2012, a series of reforms have been implemented to address the challenges in the maritime sector.
These reforms include the establishment of the Port Service Support Portal (PSSP), the publication of Standard Operating Procedures (SOPs) for Ports Agencies, to improve transparency and accountability in Nigerian Ports, and the recently published Nigerian Port Process Manual (NPPM), focused on reducing bureaucratic roadblocks and improving operational efficiency in the sector.
The Maritime Anti-Corruption Network (MACN) on its part set up a Help Desk for its members, as well as a Mobile App SOP Toolkit and a User Experience Diary for Clearing Agents. From June 2020 to date, the Help Desk has recorded over 176 Shipping Arrival Notifications from Shipping Companies, and worked with the NSC to resolved 25 of 27 issues raised by MACN members within a 1 – 4 hour timeframe. Since 2020, there has been a sharp decline in the number of reported incidents from a high of 266 incidents in 2019 to 121 in 2020 and about 26 (at the time of writing) in 2021. The implication of this is that transactions for Ship Captains using Nigerian Ports has become more transparent, predictable, and consistent.
OBJECTIVE OF PROPOSED MACN STAKEHOLDERS ROUNDTABLE
To showcase the emerging successes in Nigeria as a model of effective collective action
To isolate the factors that have led to such successes and thus engender increased port efficiency and productivity in Africa as well as reduction of corruption in port operations through adaptation and replication of what-works.
To identify strategies to sustain and deepen the progress recorded so far and encourage the institutionalization of collective action strategies as a means of reducing corruption in Nigerian ports operations
Stay tuned for updates on the date and venues for this series of stakeholders meetings by the MACN.