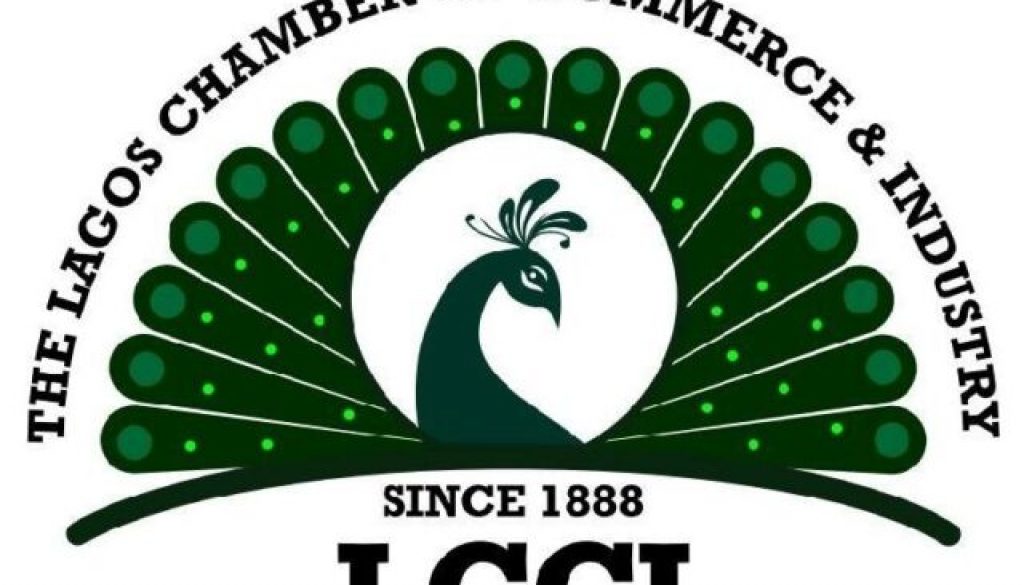 The Lagos Chamber of Commerce and Industry (LCCI) on Tuesday outlined most of the challenges confronting ship owners in Nigeria.
The Chamber decried the multiple approval processes required to bring in cargoes from other parts of the world. It added that the menace among others are constituting delay and losses to the ship owners as well as psychological trauma to vessel crews.
Chinyere Almona stated this while presenting a paper at the BAAC Integrity Alliance Inaugural Meeting held in Lagos on Tuesday. The DG, who was represented at the event by Aminu Umar, Chairman, Maritime Group of the Chamber, lamented what the ship owner pass through in the hands of government agencies while bringing cargoes into the country.