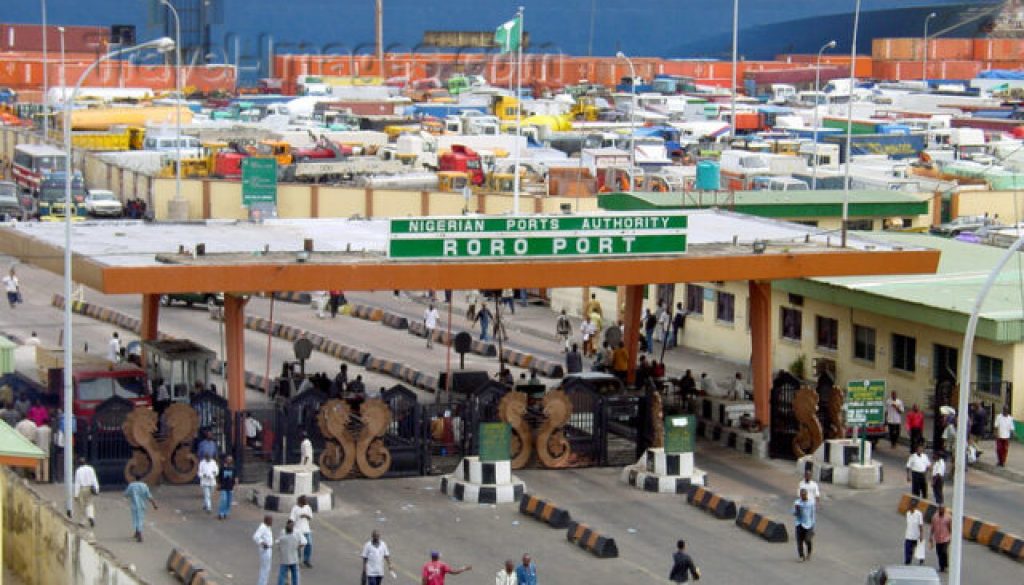 The Convention on Business Integrity (CBI) implementers of Business Action Against Corruption (BAAC), Nigeria project has called on the Integrity Alliance Steering Committee to strategically place the Integrity Alliance at the forefront of supporting reforms.
The group also canvassed the committee to build the collective voice and action required to improve transparency, accountability and operational efficiency at Nigerian Ports as well as prioritising cost-efficiency.
Emmanuel Bosah, Programme Director, CBI stated this on Tuesday during the inauguration of the committee in Lagos.