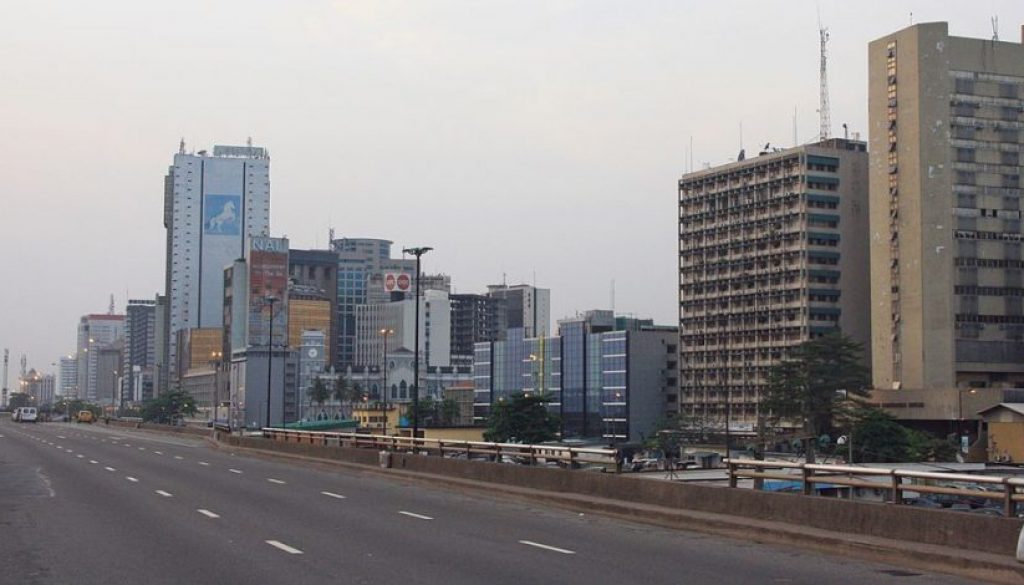 How do we keep Nigerians from despair and from taking precipitate action whilst saving Nigeria's economy from the ravages of COVID-19? What would be adequate, effective and efficient way(s) to respond to the social and economic fallout of the virus? The timing of its spread in Nigeria, just before the planting season also raises alarms that if farmers are unable to plant with the advent of the rains, the repercussions of the virus on famine, food security, etc could ring for another couple of years if care is not taken. Can we survive if we allow the potentially grave social upheaval starting to raise its ugly head to also linger for that long? Nigeria is in dire need of a roadmap to social and economic recovery from the raging coronavirus.
These questions assume that we have made up our minds regarding two other issues: 1. The approach to defeating COVID-19: Is the adoption of the first-world strategies of social distancing, self-isolation, testing, contact tracing, quarantine, and lockdowns right for our local communities here in Nigeria? 2. The approach to social and economic survival and recovery: Should we adopt, without modification, the twin strategies of providing palliatives (pain relief) and economic stimulus (which according to Investopedia involves attempts by governments to financially stimulate an economy using monetary and/or fiscal policy to kick-start growth during a recession)? To the first question, it is clear that in our slums and crowded communities, where access to the basics of clean water, sanitation and hygiene are a challenge, handwashing, social distancing and so on become impossible strategies under lockdown conditions, and a lockdown is in fact more likely to allow the virus to spread rapidly and unhindered in community mode than to prevent it. To the second question, in a country where corruption is endemic, pervasive and systemic, what do we expect is likely to happen to the better part of funds gathered to be expended in haste, under pressure and under less direct supervision than usual?
The fact that there would be a higher than usual risk of corruption and fraud does not mean an intervention is not required, it means that public policy would have to be conducted differently if it is to have any chance of making the desperately needed impact. This article will consider the prognosis for effective social and economic survival and resurgence from now into the next three to five years.
We should also remember that Nigeria's economy had pre-existing health challenges before it was plunged into worsening illness by the COVID-19 pandemic. As we know, oil prices have tanked (benchmark budget oil price revised from US$57-US$30 per barrel but it is currently trading below US$20 per barrel), inter-bank lending rates have crashed, our sovereign credit rating has been reduced to 'junk' status, very little production is going on, with the consequent loss of revenues across many sectors, our ports have ground to a halt and trade has all but stopped. Nigeria's poor and the teeming unemployed, particularly amongst the youth, seem to be responding to the lockdowns, social distancing, self-isolation and quarantine interventions, with rising anger and frustration, which transmits a sense of urgency and need for effectiveness in any strategy adopted.