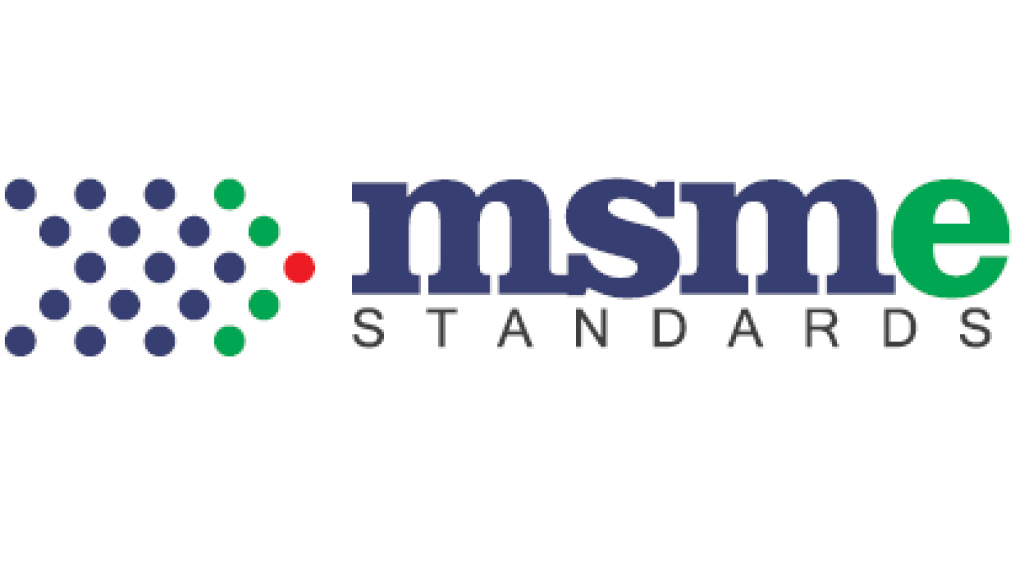 On Monday, November 25, 2019, "Ethics Quite Easily Demonstrated" platform which was later renamed MSMEStandards was formally launched. The platform is a Unique Web-based Solution that prepares MSMEs to meet COSO 2013 standards on internal controls and to establish certifiable anti-bribery, anti-corruption standards (ABAC).
With increasing need for MSMEs to improve their chances of growth and survival, despite the challenges they face in the country, strong collaborations and an adoption of the COSO 2013 framework is important to enable MSMEs attain international best practice for ethics and governance.
Here are 5 key things to know about MSMEStandards as well as responses to the frequently asked questions regarding the platform.
What is MSMEStandards about?
The MSMEStandards platform is a web-based solution developed to enable Service users carry out a self-assessment compliance check, identify the gaps, and then get help from professional Service providers to bridge the gaps for better structure, controls and compliance processes.
Why was MSMEStandards developed?
MSMEs in Nigeria are severely challenged by issues relating to access to capital, credit and information, structure, high cost of doing business, corruption, Infrastructural inadequacies, human capital, amongst others. Thus, MSMEStandards was designed to help MSMEs distinguish themselves from other organisations by using compliance with international standards as a competitive edge, while subscribing to the COSO 2013 framework.
Who manages the MSMEStandards Platform?
The platform was developed by the Convention on Business Integrity and is currently managed by the MSMEStandards team under its Business Action Against Corruption Project.
Who can use the Platform?
The Platform is open to Small, Mid and Large enterprise businesses as well as Civil Society Organizations (CSOs). Funders and Donors also make use of the platform as independent assessors to assess the level of compliance of potential businesses they seek to engage.
What are the benefits of using the MSMEStandards Portal?
Service Users enjoy the following:
Voluntary compliance assessment to show credible evidence of conformance with national and international standards and regulations
Access to Service Providers Who Provide Regulatory Interface Services
Access to tools to aid the institution of good governance and control systems
Free information on regulatory requirements for different sectors
Certification
Advocacy (e.g. regulatory conversations, partnerships with relevant regulatory agencies, e.g. maritime sector, public procurement interface)
Training/Assessment on ABAC (Anti-Bribery/Anti-Corruption)
Access to Finance
For Service Providers, the platform helps to facilitate the following:
Recognition as a MSMEStandards Compliant organisation.
Access to a ready market
Access to increased funding and support.
To Funders (Banks, International Donor Agencies, Venture Capital Firms, Large Enterprise Companies), the platform helps to reduces the time spent on verifying compliant and clean businesses that subscribe to the COSO 2013 Framework.
To get started as a Service User or Service Provider is FREE, simply visit www.msmestandards.com, click on register, fill the required information and the team will reach out.
Welcome to the journey of building blocks for governance, controls and anti-corruption compliance in your businesses.
You can contact us via info@msmestandards.com for more information, or connect with us on Twitter, Facebook, Instagram and LinkedIn