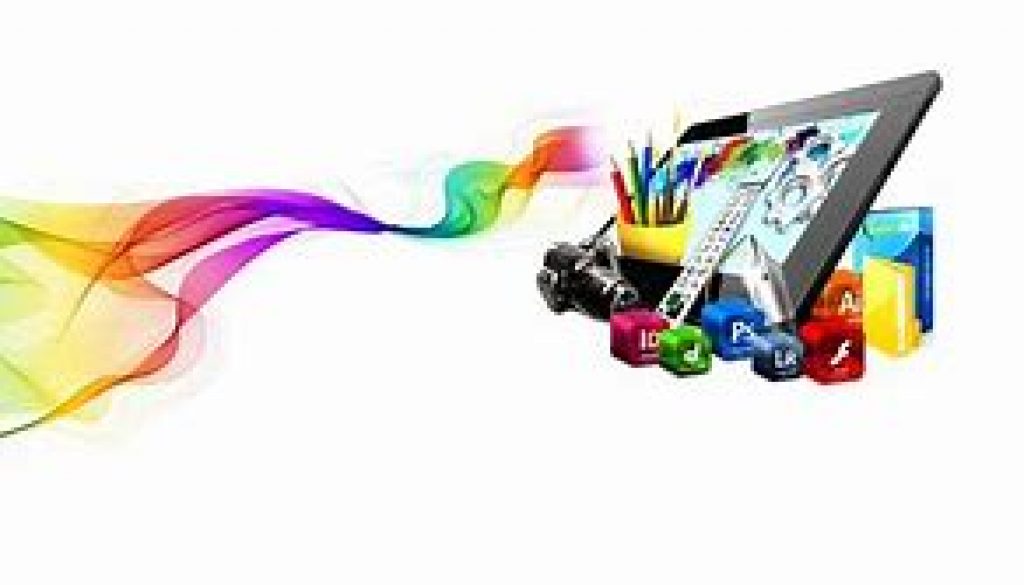 TERMS OF REFERENCE
OBJECTIVE/PURPOSE OF ENGAGEMENT
To work on a variety of products and activities, such as websites, advertising, promotional materials, books, magazines, covers, product packaging, corporate communications and corporate identity. Working to a brief that the organization has been agreed with stakeholders, to develop appropriate creative ideas and concepts relevant for the delivery of project activities.
SCOPE OF WORK AND KEY TASK
Study design briefs and determine requirements
Advice on creative designs to engage target audience
Identify the best ways to illustrate and communicate clients' vision while complying with design best practices
Create designs using illustration, photo editing and layout software
select colors, images, typography and layout for communication materials, including websites, logos, signs, books, magazine covers, annual report, advertisements, and social media posts
Study communication materials and convert to visually appealing formats
Produce drafts for client review and make revisions based on feedback received
Collaborate with other team members, such as marketing, sales, and business operations, throughout the various phases of projects
Review designs for errors before they are printed or published
Keep up-to-date with the latest design trends, tools, and technologies
REPORTING
The personnel will report to the Digital Marketing Lead.
GRAPHIC DESIGN COMPETENCIES, EXPERIENCES AND SKILL REQUIREMENTS
Candidates wishing to apply for this assignment should be resident in Abuja
Relevant subjects for graphics design work include those that involve visual arts. in particular, a degree in the following subjects may increase your chances :- i. 3D design ii. Communication design iii. Graphics Design iv. illustration v. Visual Art
Apart from technical and drawing skills, you will need to show: i. Proficiency in Adobe Creative Suit (specifically illustrator, InDesign, and Photoshop) ii. Passion and enthusiasm for design, with a creative flair iii. A flexible approach when working in a team iv. Excellent communication skills to interpret and negotiate briefs with stakeholders v. Good presentation skills and the confidence to explain and sell ideas to clients and colleagues vi. Time management skills and ability to cope with several projects at once vii. Accuracy and attention to details when finishing designs viii. Being open to feedback and willing to make changes to your designs ix. Effective networking skills to build contacts
Work experience: Internships or placement experience is extremely useful, especially if you have a reference who can recommend you and provide evidence of what you have done
HOW TO APPLY
The application should be sent to recruitment@integritynigeria.org no later than 9th February; 2022 at 12Noon. Applications received after this time will not be opened or considered.
Your application should detail:
A cover page;
Curriculum Vitae (CV);
Please quote "Application for Graphic Designer" and your name in the subject line of your email