Category Archives: News Digest
News headlines from various news sites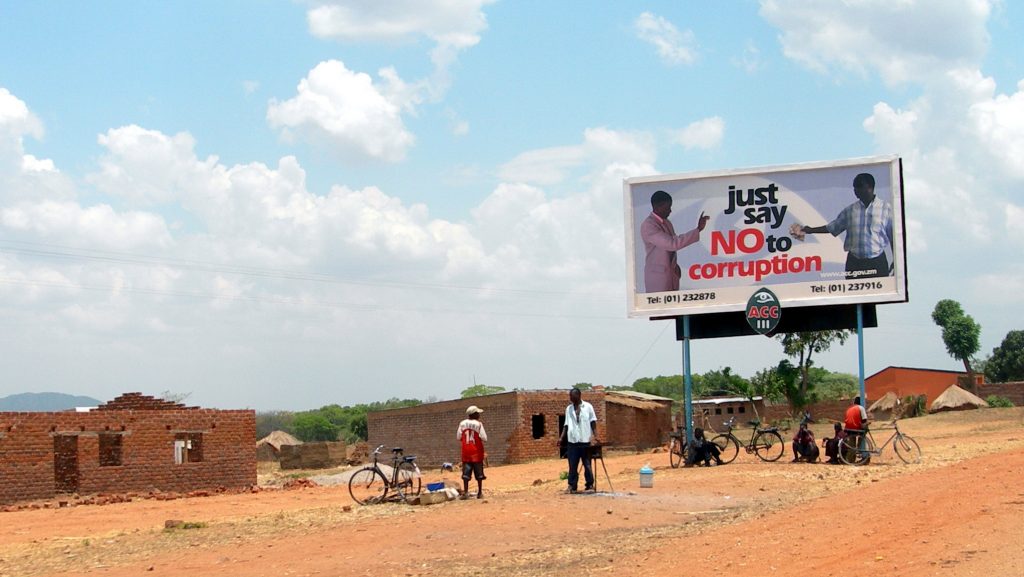 The ravages of bribery and corruption is a topic that has obviously attracted a lot of scholarly comments and opinions but very little action. This short article is aimed at examining the claims that corruption risks in the corporate sector are measurable. It aims at identifying the common forms of corruption in the corporate sector and how to eliminate same. The closest paradigm of such exercise is the OECD's Good Practice Guidance on Internal Controls, Ethics and Compliance which works by identifying certain "corporate red flags" including bribery, kickbacks, facilitation payment, charitable and political donations (sponsorship, travel, and promotional expenses), collusion, cartels, patronage, Illegal information brokering, and tax evasion. Continue Reading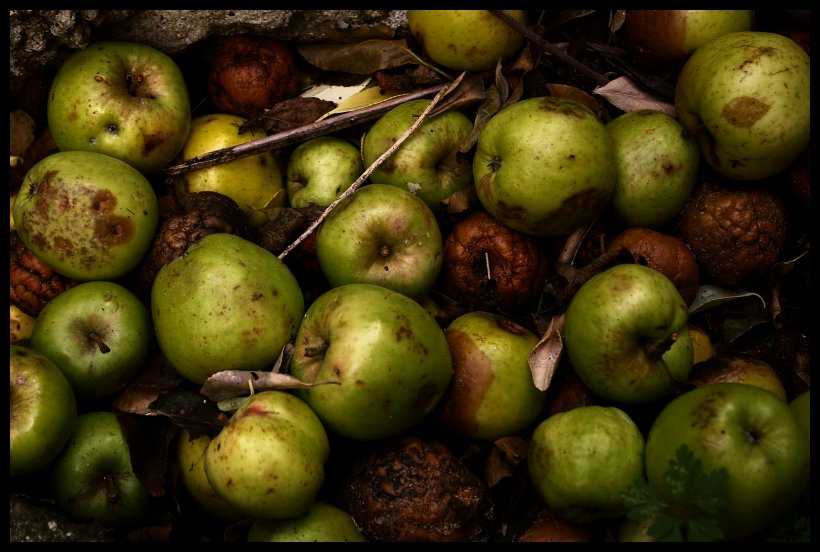 'A rotten apple spoils the whole barrel' is the proverbial saying that has been used by many to describe how corruption spreads. This suggests that a bad person can infect/corrupt a group of people. The story of Eve and the serpent in the Garden of Eden corroborates this notion. The serpent deceived on Eve, who went on to deceive Adam, and Adam in turn infected the entire world with sin, as the story goes. However, you are likely to read stories about rotten apples, not about rotten barrels. So what happens when the barrel is rotten? As corruption is both systemic and endemic in Nigeria, it begs the question: Is Nigeria a rotten barrel? In such a situation, where are the positive influences expected to come from? Can those who are themselves down help others up?  Can many wrongs make right?  What are the implications of tackling corruption in a rotten barrel? Continue Reading
 Integrity is currently seeking the services of an IT firm or a team of IT professionals to develop an IT based information system to track, analyze, map and expose (TAME) corruption risks within the Nigerian environment. The final system is envisioned as an App running on smartphone based mobile devices and accessible to key stakeholders in the Nigerian economy. Continue Reading
Shell Companies in Nigeria (SCiN), in collaboration with the Petroleum Technology Association of Nigeria (PETAN) has launched the 2016 – 2017 stram of its Graduate Internship Programme. This programmer was developed to promote human capital development in the Nigerian oil and gas industry. The 12-month programme supports manpower development in engineering and geology/geoscience disciplines and equips graduates with vital industry experience.
PETAN has over 50 member companies that provide specialized services to the Nigeria oil and gas insustry. The interns who participate in this programme will work in one of PETAN's member companies for 12 months.
Eligibility Criteria
The candidate must be an Engineering or a Geology/Geoscience graduate
The candidate must have completed the mandatory National Youth Service Corps year and have the discharge certificate
Candidate should not possess more than 3 years' work experience post-NYSC
Candidate should be 28 years or younger
Interested and qualified candidates are to send their curriculum vitae to NCD-events@shell.com.
The submission of application closes on June 10, 2016.
Source: IEEE.org
The Minister of Education, Malam Adamu Adamu, says the Federal Government is working toward establishing six new universities of science and technology to expand access to tertiary education.
Adamu disclosed this at a News Agency of Nigeria Forum on Tuesday in Abuja.
He said the future of the world depended on science and technology.
He said: "This government has already decided to even add more; it is going to establish six new universities of science and technology.
"And at the lower level, there will be a technical school in each state of the federation and then vocational centres at the wards and local government levels.
The Federal Government would be directly impacting the lives of more tan eight million Nigerians in different social investment 2016 budget spending that would provide succour and be a ready-made palliative to ordinary Nigerians.
This disclosure was made on Sunday by the Senior Special Assistant for Media and Publicity to the President, Laolu Akande, in an interaction with the press in Abuja.
Akande gave new details and a breakdown of the interventions and palliatives, some of which he said would be starting in a matter of weeks.
These include the direct payment of N5,000 monthly to one million extremely poor Nigerians for 12 months as provided for in the 2016 budget, for which N68.7 billion has been appropriated; the direct provision of very soft loan – cash for market women, men and traders, including artisans and Agric workers. Read more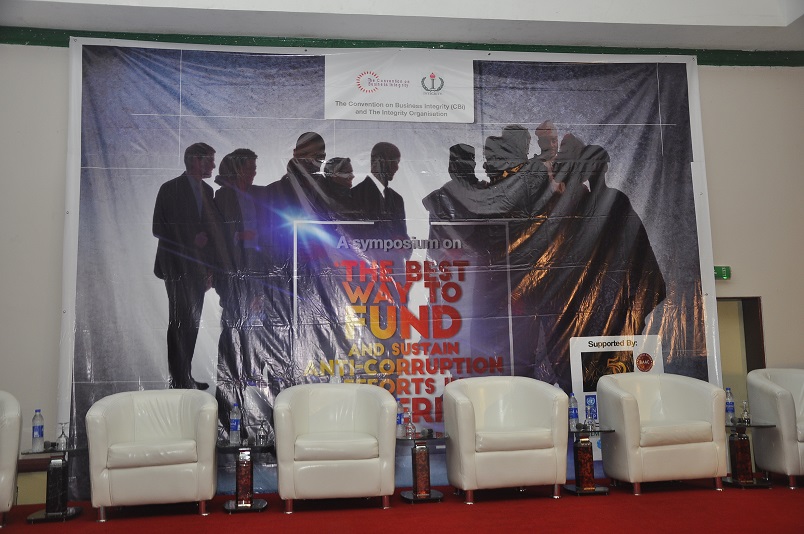 The Convention on Business Integrity (CBi) and the INTEGRITY Organization (Limited by Guarantee) held a symposium in Abuja on March 10th, 2016 (10h30 -13h00).  The aim of the symposium was to spark a debate on how to effectively fund and sustain anti-corruption efforts in the Nigeria. For the fight against corruption to be effective and far reaching, there needs to be concrete ways of funding, driving and sustaining anti-corruption efforts in Nigeria that complement's the president's body language. There needs to be more support from leaders of the business community, all arms of government, civil society and the general public. Extensive deliberations on finding an effective Nigerian response to this global problem are needed. As a former EFCC Chairman once noted, "if Nigeria does not kill corruption, corruption will kill us." Continue Reading
The Financial Reporting Council (FRC) of Nigeria has affirmed that the inclusion of not-for-profit Non Governmental Organisations(NGOs) in the National Code of Corporate Governance (NCCG) in the country is not for taxation purposes. Continue Reading
The Central Bank of Nigeria, CBN, says it will collaborate with relevant agencies to discipline anybody who is involved in foreign currency trafficking across Nigerian borders.
The bank said this in a statement issued on Sunday in Abuja, signed by Ibrahim Mu'azu, the Director of Corporate Communications of the bank. Continue Reading